Water Leaders
An international network
The Global Water Leaders Group brings together the CEOs of water utilities and agencies to address the world's water issues.
Meeting the challenge
Water services represent one of the great challenges of the 21st century. Growing scarcity, dilapidated infrastructure, environmental protection, and rapid urbanisation are putting increased pressure on water utilities. But often the political support is not there to drive the investment that is required. The Global Water Leaders Group brings together the people who can make a difference.
Overcoming fragmentation
Water is an intensely local business. The average utility serves around 23,000 people living within 10 miles of each other, and has very little to do with what happens outside its catchment area. But the challenges are global, and so are the solutions. By bringing together CEO-level people in the water industry from around the world, we bring the solutions to those who need them.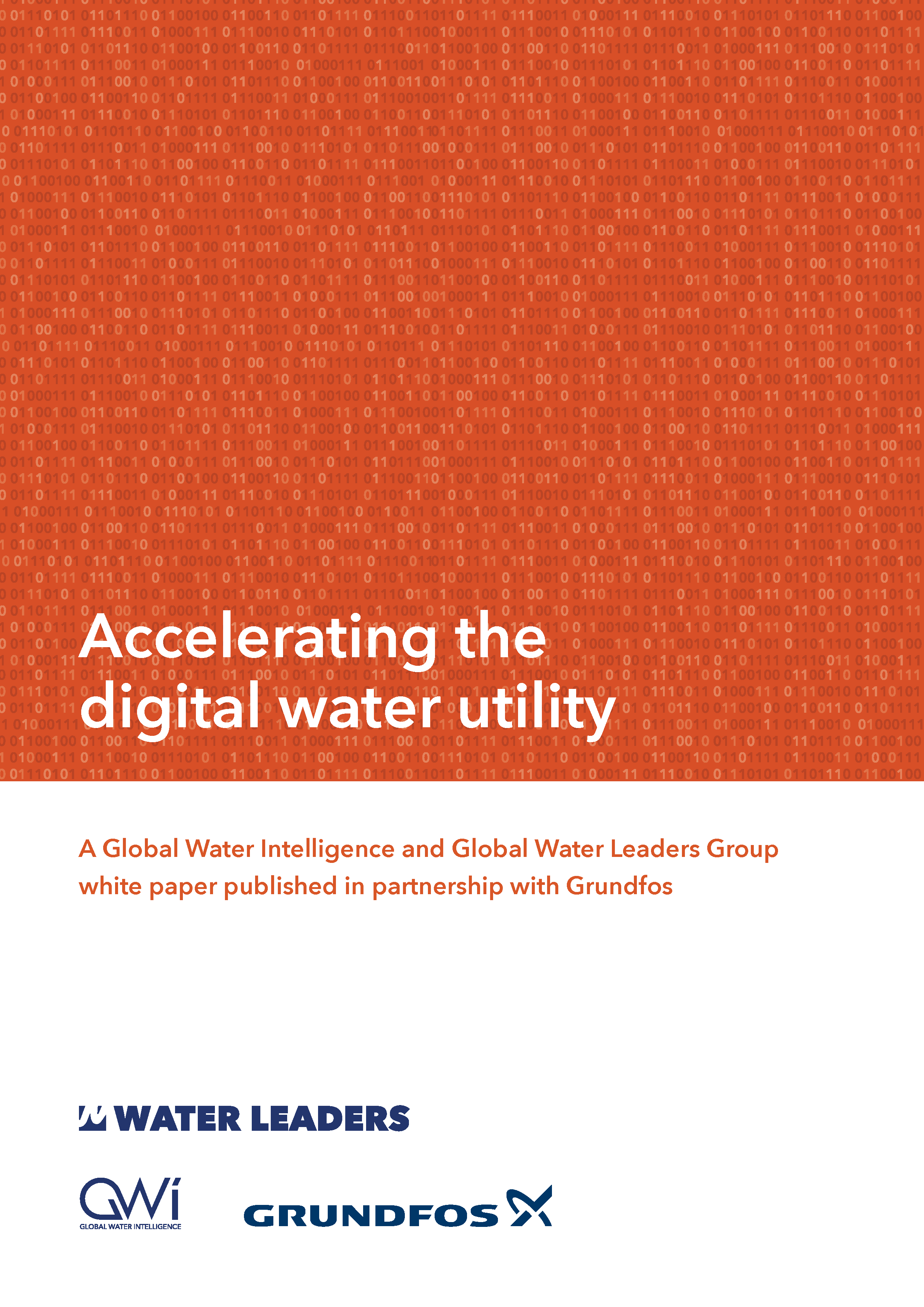 New white paper: Accelerating the digital water utility
A Global Water Intelligence and Global Water Leaders Group white paper published in partnership with Grundfos
Launched in November 2019 at the American Water Summit, this visionary white paper is a launchpad into digital solutions within the utility sector and sets out to overcome the five main obstacles to creating the digital utility.

Derived from an extensive set of survey responses and interviews conducted with 32 early digital adopters from around the world, this white paper explores the challenges and benefits of digitalisation, alongside key data and figures that will help you build a better digital strategy.

You can access the full paper by clicking the button below and completing the form.
Download
Our Research
The Global Water Leaders Group is proud to be a leader in developing new research findings to create progress in the water sector. Previous research includes the 2014 Global Sustainability Survey and the 2015 Water-Value Nexus Survey. The findings of these can be found in Water Leader magazine. Please stay tuned for our next research piece here.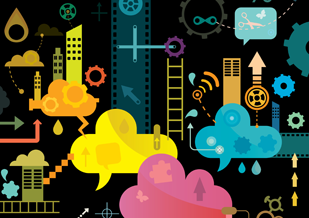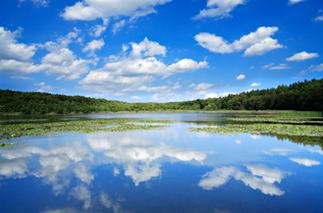 A Common Solution
Every water utility or agency is different, but they all face common challenges. The Global Water Leaders Group is about developing and deploying a common solution based around the need for better coordination on finance, innovation and regulation. Working with dynamic CEOs from across the industry, and supported by management consultants McKinsey, this is a major global initiative to accelerate change in the water industry.